Connect to a New Level of Fitness
With Body Basics You Get More for Less.
Get Local Expertise and Assistance to Help You Pick Out the Equipment that is Right for You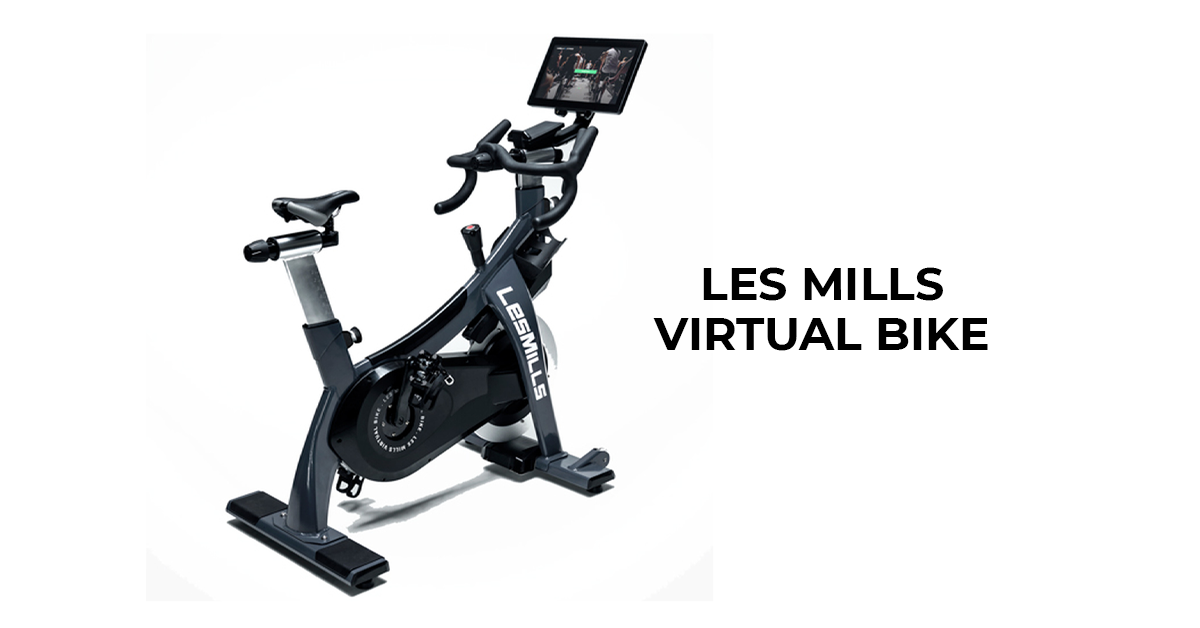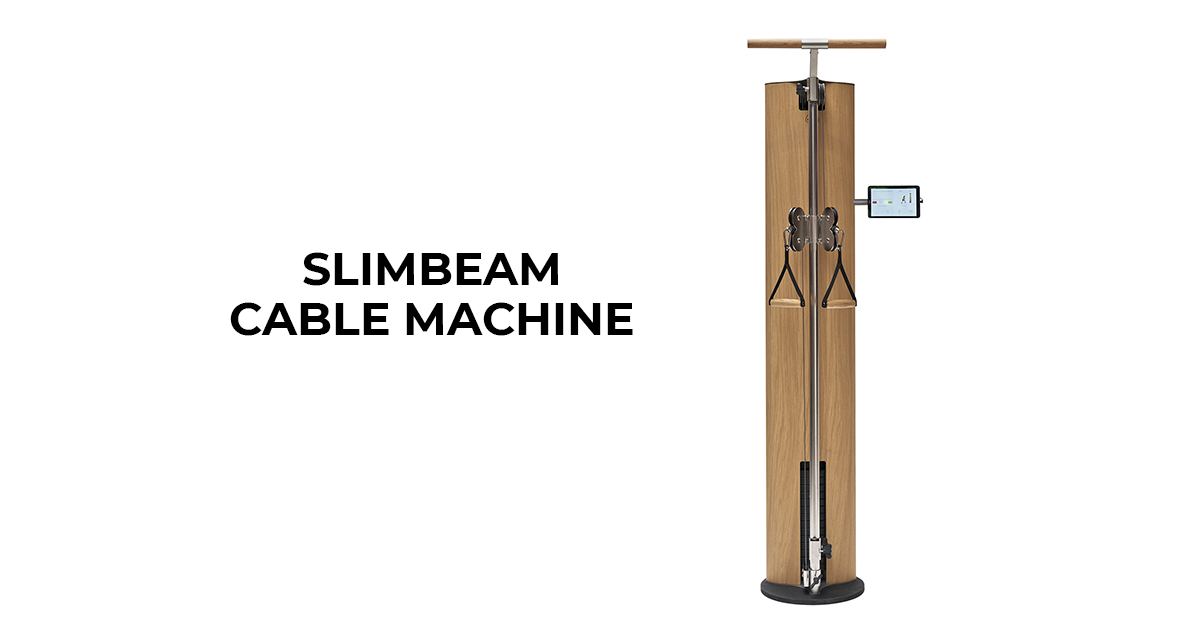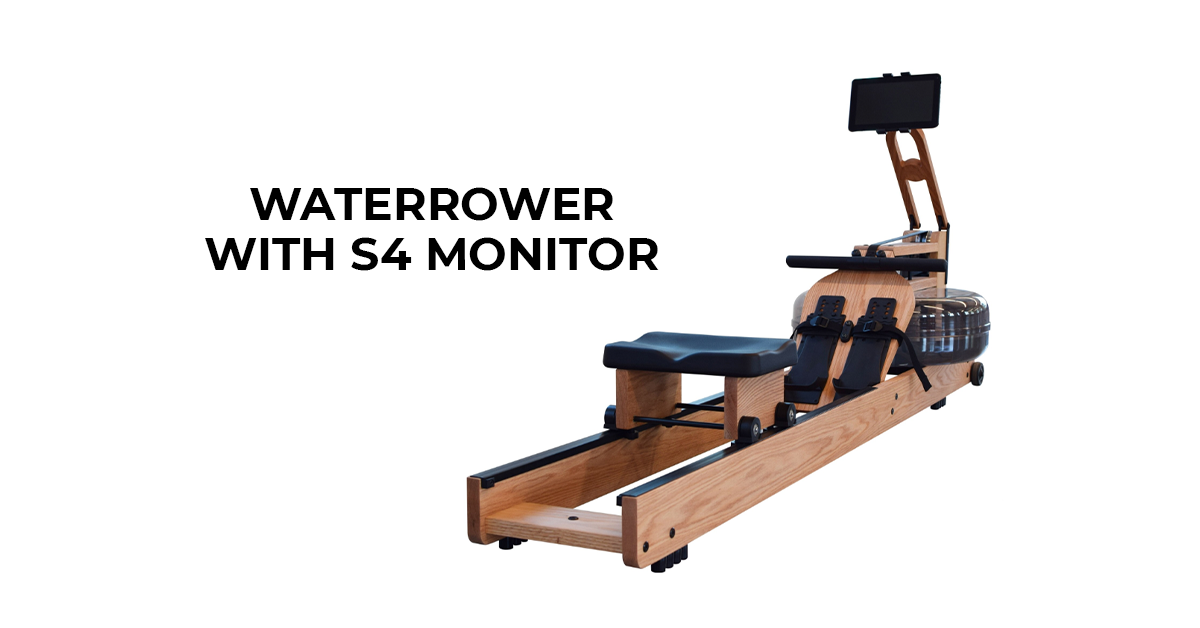 Today is a chance to challenge yourself.
Stream your favorite fitness class, work with a virtual trainer or even catch up on your favorite show all within the comfort of your own home. With Body Basics, your source for connected fitness equipment, you can do just that. We give you the freedom to workout when you want and how you want.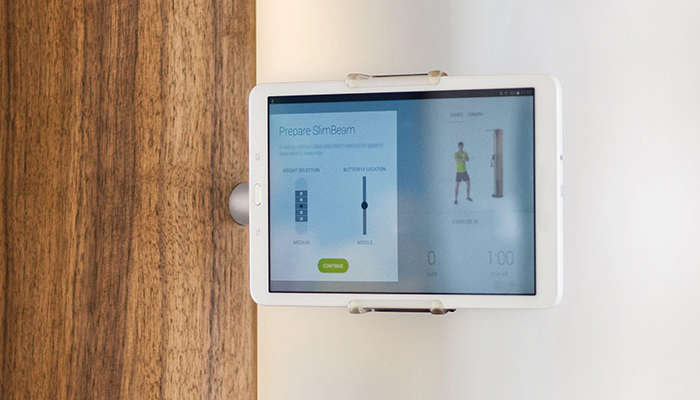 Take advantage of ready-made strength workouts with customization for weights & reps.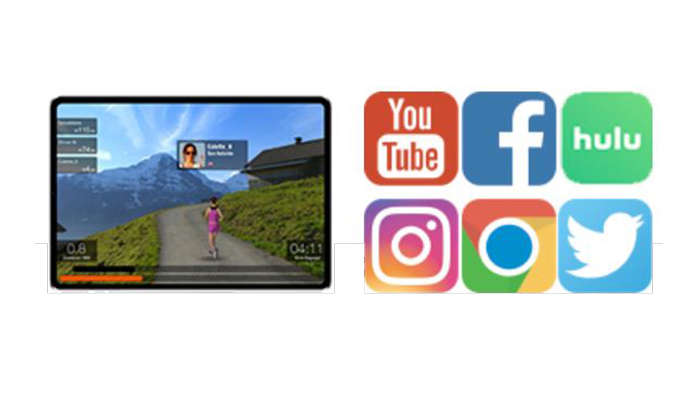 Take your training runs to the beach, Central Park or the Swiss Alps OR watch one of your favorite shows. The choice is yours.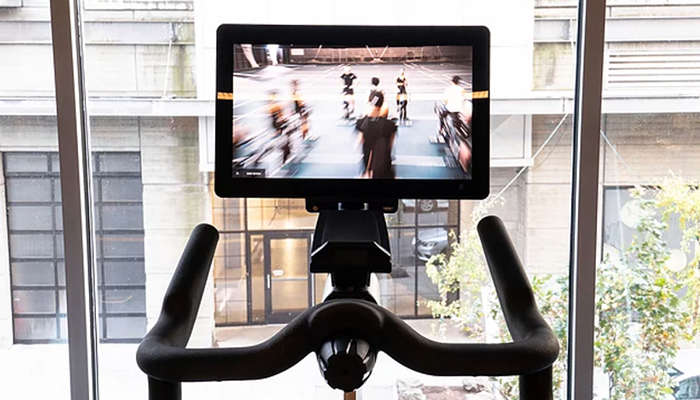 Join a virtual spin class with real-time results without ever having to leave your home.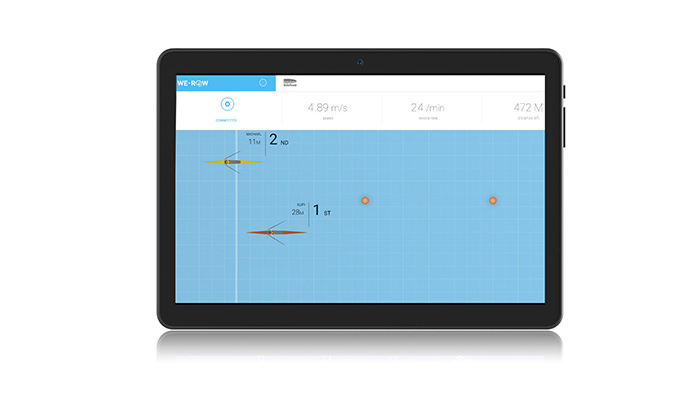 Compete against another WaterRower owner or stream a private lesson on your own time.
Come In & Demo Our Connected Fitness Selection or Shop Online Today!
Shop Now!